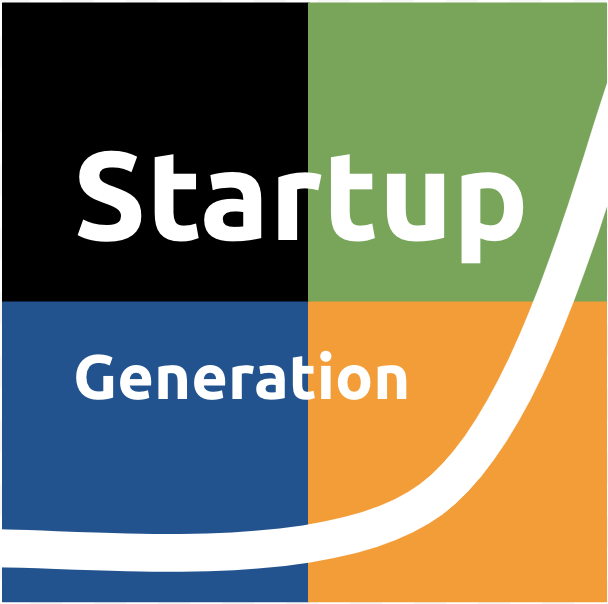 Semester One
The first semester starts with ideation techniques--seeing the world through the eyes of an entrepreneur--and wraps up with each team presenting its minimum viable product for testing. Each session is built around one or more 'deliverables' (knowledge and skill sets entrepreneurs must use). Many deliverables are expected to take more than one session to complete. Teams move at their own pace; progress is measured by satisfactory completion of deliverables by semester's end.
The approach to learning is learner-centered, facilitated by knowledgeable coaches trained in entrepreneurial thinking. Activities are as real as possible, simulating startup work where necessary, e.g., through game-based learning. Teams interested in developing their ideas into real businesses complete all the deliverables to get them to that point, including team formation, incorporation, IP protection, market research and validation, term sheets, networking and much more. The approach may be game-based, but we're not playing around.
Semester Two
The second semester commences with planning MVP tests and concludes with investor pitches.